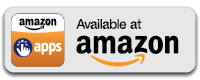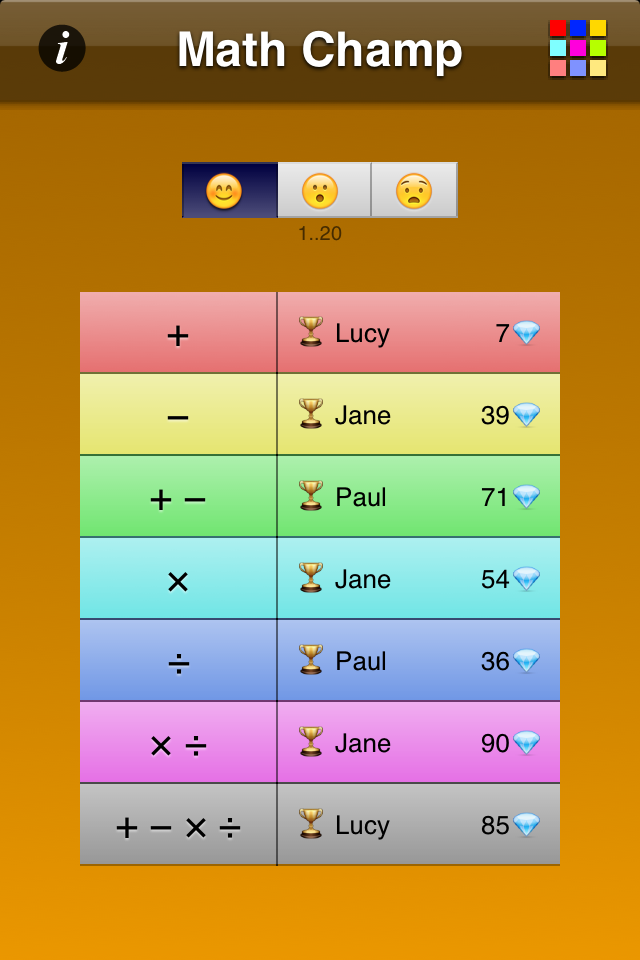 Become a math champ and have fun training your mental math skills by finding matching pairs of math problems and its solutions. By playing this game you will improve your calculation accuracy and speed over time. Features:
different types of problems (+, −, ×, ÷ and combinations)
different levels of difficulty, suitable for kids and adults
earn more points for faster calculation, get punished for wrong answers
keeps the highscore for each problem type and level for long term motivation
---
Math This
- The Android version:

Related Applications:
Pairs - Play Pairs with the SpeedyMarks icons
Country Quiz - Can you spot all foreign countries?
State Quiz - Can you spot all states in the USA?
---
More iPhone Applications:
---